The British Middle Distance Championships 2018 will be held on Sunday 2nd September at Stockhill Woods, nr Bath. This event will be part of the 2018 UK Orienteering League. The competition will be run in accordance with British Orienteering rules and in particular Competition Rule B: British Middle Distance Orienteering Championships – here.
Assembly
Assembly is in a field right next to the competition area with the access to the Start about 300m away.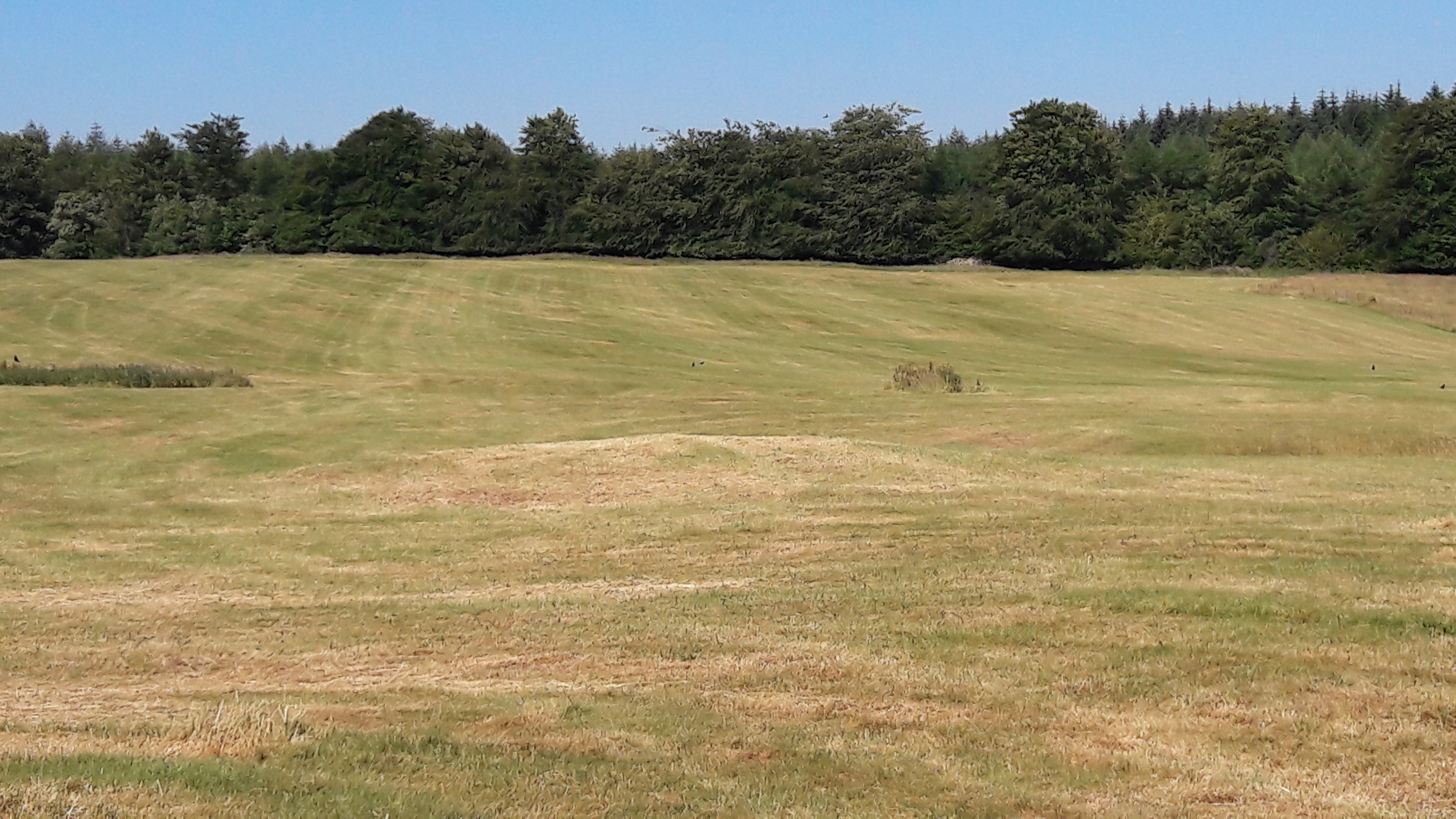 There you will find:
· Portable toilets including a urinal and a disabled toilet
· Orienteering Clothing Trader: Ultrasport
· Food and refreshments provided by Tom's Continental Catering and Podium Catering
Also, one marquee for competitors to use, plus a marquee for:
· Enquiries, Bib collection and hired e-card collection
· Entry on the day - this will be available for White/ Yellow / Orange course only
· Download
Event Timeline
The expected timetable for the day is as follows. All timings below are approximate. Start times, including start blocks for different classes, will be confirmed after entries have closed.
| | |
| --- | --- |
| 08:30 | Assembly opens |
| 10:00 | Starts commence |
| 13:30 | Seeded competitor starts |
| 13:30 | Vehicle exit permitted |
| 14:00 | Last starts |
| | Courses close |
| 14:30 | Medals presentation |
| 17:00 | Assembly closes |
Results
The results will be posted in the Assembly field.
To see live results using your phone:
Turn off mobile data

Connect to the WiFi network SPORTident
Direct your browser to

www.sportident.co.uk

Click on Latest Results
Results will be published on the British Orienteering website and as Championship (UKOL) results.
Medal Ceremony
There will be one Medal Ceremony for all classes starting promptly at 1430, which will be conducted swiftly so do please attend to congratulate top class performers.
First Aid
First Aid, provided by AMASS, will be present in their own tent, in Assembly.
The nearest A&E is Bath Royal United Hospital BA1 3NG. A location map is available from Enquiries.
Club tents
There will be space available for Club tents and banners.
Officials
Planner: Ben Chesters SARUM
Organiser: Liz Yeadon SARUM
Controller: Graeme Ackland INT
Contacts
Entries: entries.bocspmd2018@gmail.com
Return to the BOF Home page here.