Wendover Woods is near Tring, midway between Aylesbury and Hemel Hempstead. The race will be part of the UK Orienteering League. It is a British Orienteering event being organised by orienteers from a number of different clubs.
NEWS
9 Oct 17 - More photos from Rob Lines and Steve Rush
2 Oct 17 - Some excellent photos by Wendy Carlyle now published.
2 Oct 17 - LOST PROPERTY - [UPDATE 9 Oct 17 All items now claimed]
30 Sep 17 - Results are publised here for both the Sprints and the Middle Champs
28 Sep 17 - Please allow yourself plenty of time to get parked up and be ready for your start time. With the current weather forecast, parking is bound to be slower than it would have been in good dry weather.
28 Sep 17 - The "Special Features on the Map" section in the final details has been expanded to give more information
25 Sep 17 - Final details now published.
20 Sep 17 - Start times now published at https://www.sientries.co.uk/list.php?event_id=3681
17 Sep 17 - Restrictions on further Late Entries – see on the Late Entries page
16 Sep 17 - Provisional final details now published here.
11 Sep 17 – The official Entry closing date was yesterday. Late Entries for an increased fee may be possible but are not guaranteed. Please see under Late Entries, Changes and Editing
1 Sep 17 - 10 days to go before entries close. Entries will close at midnight on Sunday 10 Sep 17. Don't miss out!
9 Aug 17 - Entry prices go up on Tue 15 Aug. Enter now to avoid paying more than you have to. To enter all participants must be members of British Orienteering or an IOF affiliated Federation. Please allow 5 working days after renewing British Orienteering membership for this to be updated in the online entries database.
Early entries for both the British Sprint and British Middle Championships 2017 close on Monday 14 August 2017 at 00.00 midnight (BST).
1 Jun 17 - Entries now open on www.sientries.co.uk. See here for more details.
---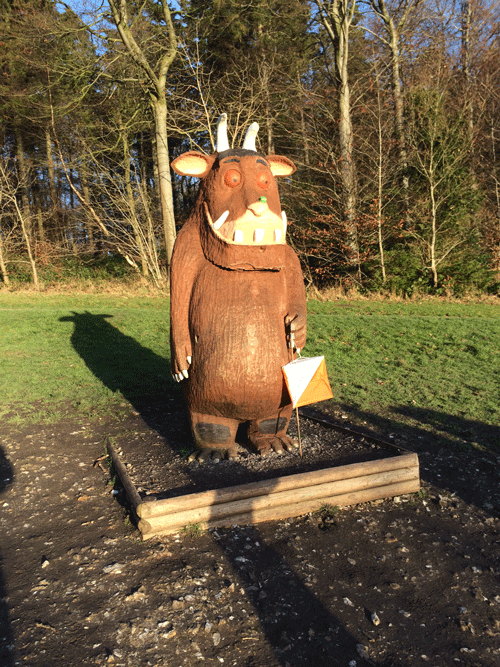 Wendover has been used for orienteering many times before but for this event there is a new map drawn using LIDAR data. Parts of the woods that are best for middle distance courses will be used. Two adjacent fields will be used for parking and the arena/finish. Hopefully the early autumn weather will be better than the June weather was for the 2016 event.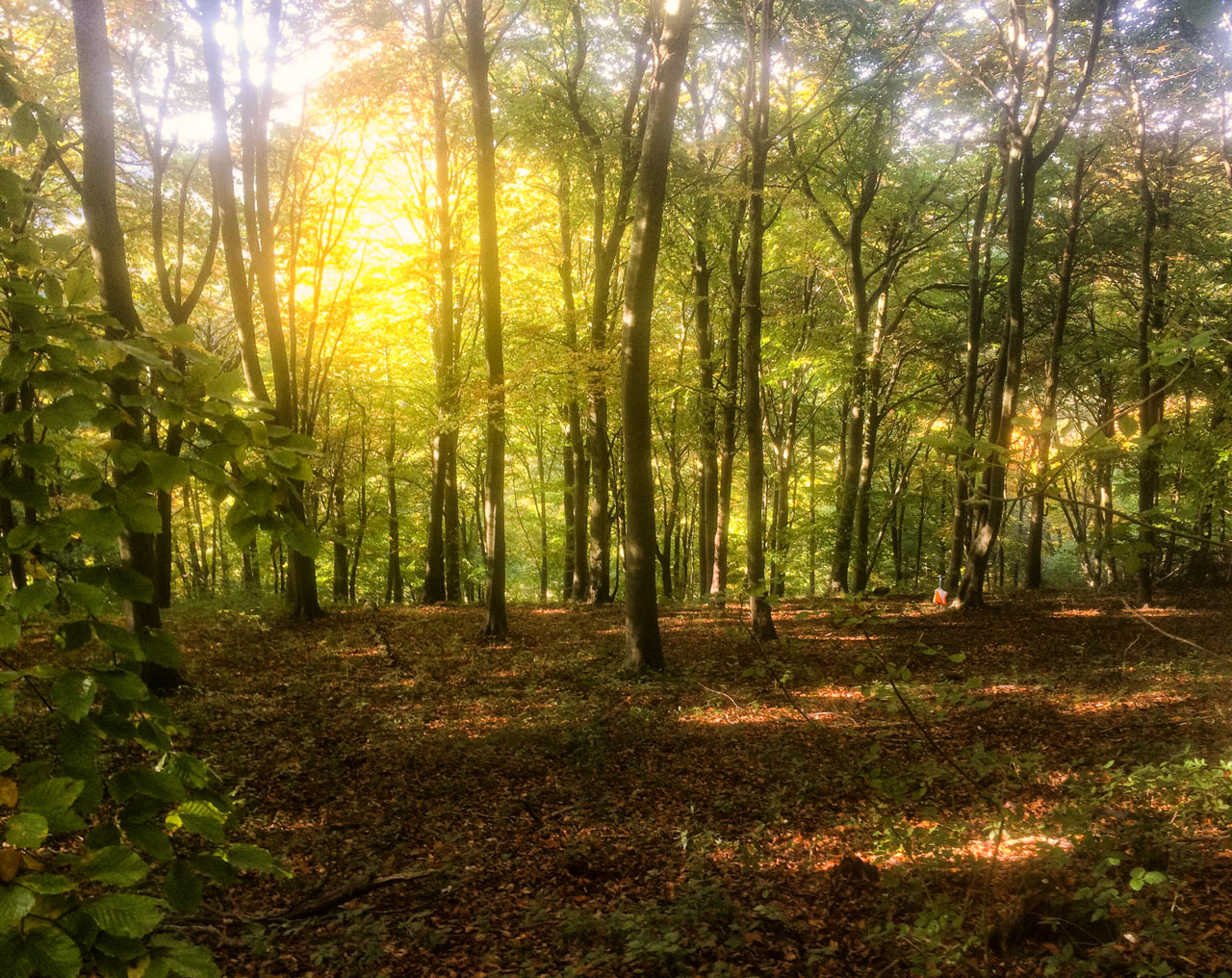 ---
On the previous day, the British Sprint Championships are being held at Campbell Park near Milton Keynes. This will also be part of the UK Orienteering League, giving an opportunity for a weekend of quality orienteering. The events are about 30 km apart and not far from the M1 and M40, giving good access from many parts of the country. The website link is www.britishsprintchamps.org.uk