Wendover Woods is near Tring, midway between Aylesbury and Hemel Hempstead. The race will be part of the UK Orienteering League. It is a British Orienteering event being organised by orienteers from a number of different clubs.
NEWS
1 Jun 17 - Entries now open on www.sientries.co.uk. See here for more details.
---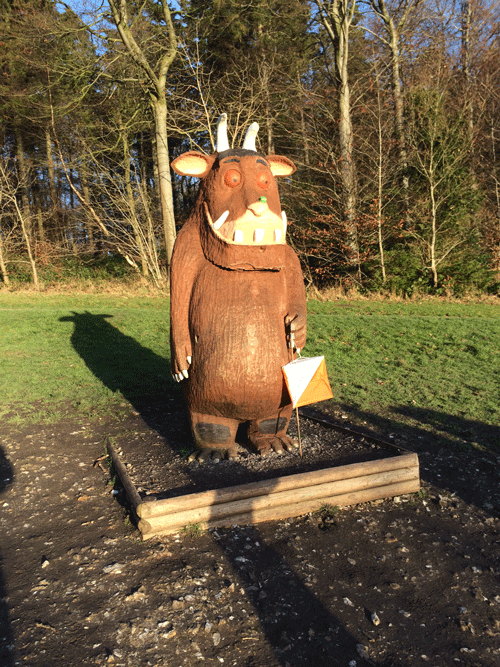 Wendover has been used for orienteering many times before but for this event there is a new map drawn using LIDAR data. Parts of the woods that are best for middle distance courses will be used. Two adjacent fields will be used for parking and the arena/finish. Hopefully the early autumn weather will be better than the June weather was for the 2016 event.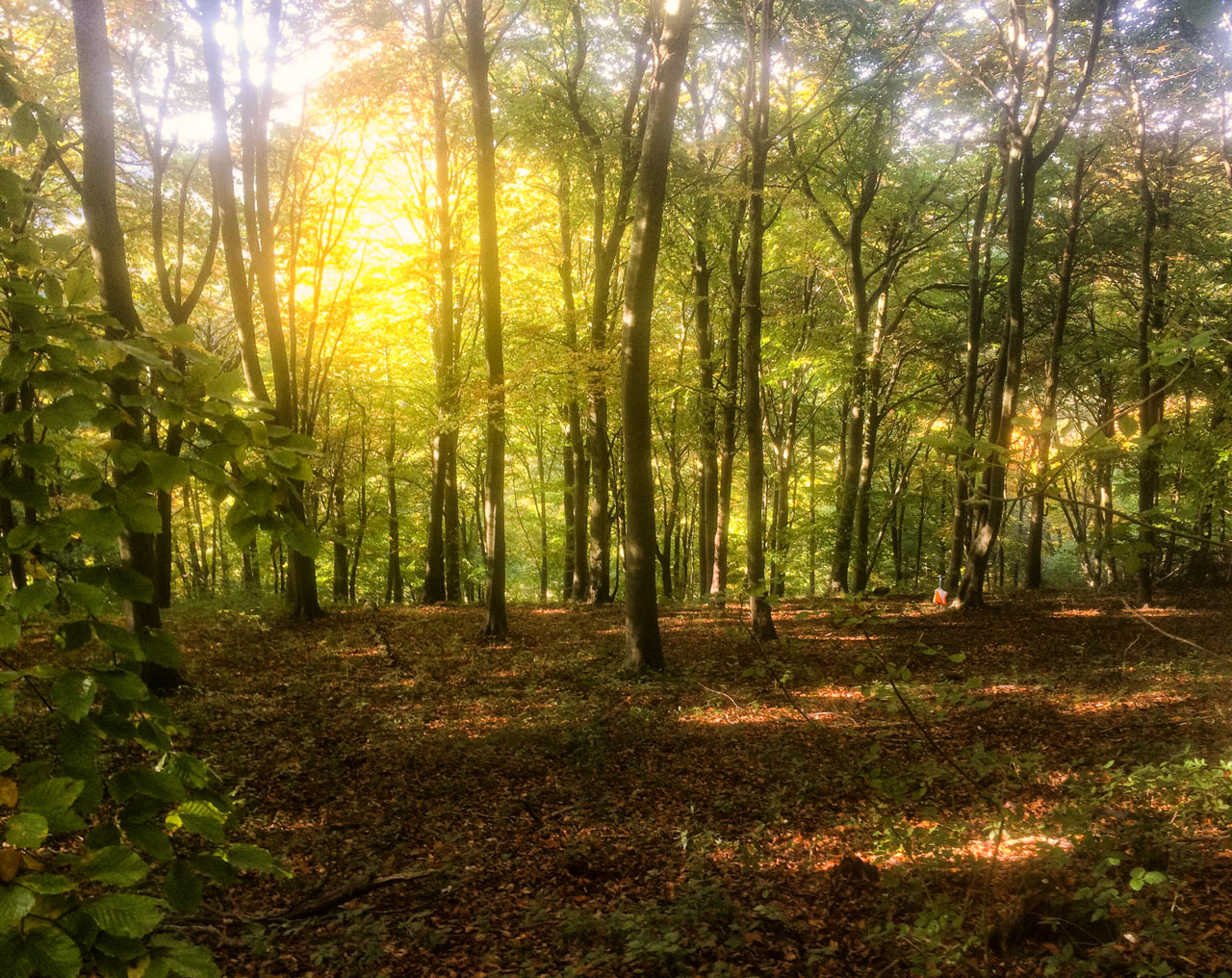 ---
On the previous day, the British Sprint Championships are being held at Campbell Park near Milton Keynes. This will also be part of the UK Orienteering League, giving an opportunity for a weekend of quality orienteering. The events are about 30 km apart and not far from the M1 and M40, giving good access from many parts of the country. The website link is www.britishsprintchamps.org.uk